Any successful weight loss journey calls for you to keep track of the calories that you consume and burn. You must burn more calories than you eat each day if you want to drop weight and keep it off for good.
Counting calories has always been part of any successful weight loss plan. You can create a program that lets you eat just enough calories and work out with exercises that let you drop weight and shed fat. The online calories converters are free to use and available anytime you need them.
However, you may not know how many calories the food you eat contains or how many calories you can burn when you exercise. You can figure out these important details beforehand and meet your weight loss and fitness goals by using a free calorie calculator today.
Calories in Food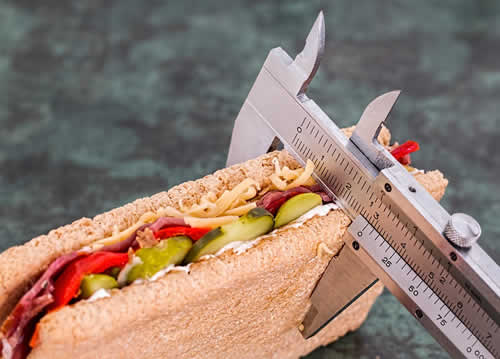 You must continue to eat a healthy diet when you want to lose weight. You cannot starve yourself because your body will either shut down or create intense food cravings that cause you to overeat.
When you want to eat to lose weight, you can follow a healthy diet plan by knowing in advance how many calories your favorite foods contain. Using the online calorie converter, you can plan out how much of each food group to eat as well as how often and in what quantities you can eat snacks like pastries or ice cream.
You also can create a food plan that lets you stay within the limits of the recommended calorie allowance that you should consume each day. Many dietary experts suggest eating 2000 or fewer calories when you want to lose weight. With an online calorie calculator, you can plan out the calories for each meal, ensuring that you stay on task and avoid consuming too many as you continue to lose weight.